DEVELOPER
FEATURES

PCI
Compliance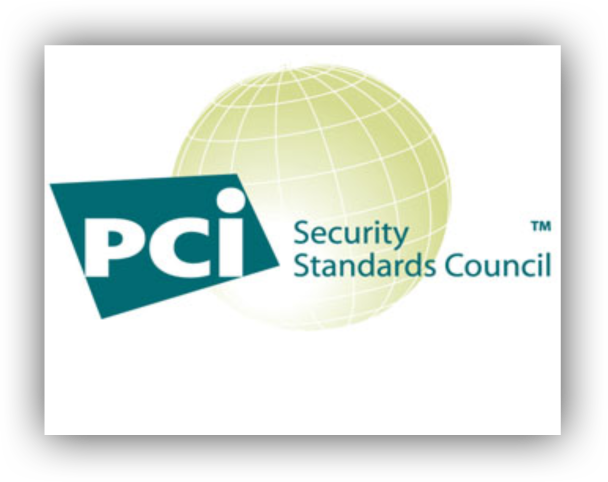 Ezic undergoes a rigorous annual PCI Audit to ensure our adherence to the ever-changing industry guidelines and rules.
Data Reporting
Interface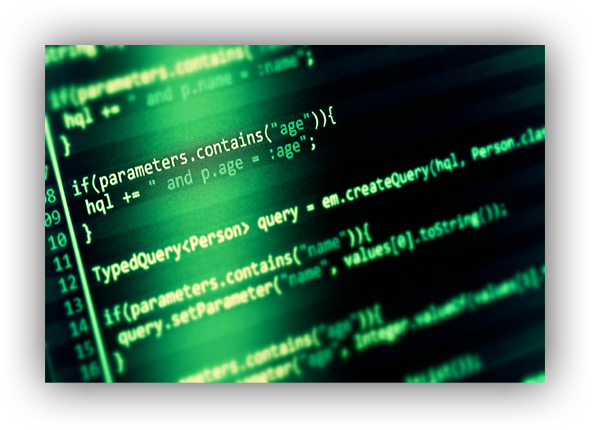 Utilize Ezic's Data-Retrieval Interface (DRI) to systematically access all data passed through the Gateway.
Simplified Merchant
Set-Up & Tracking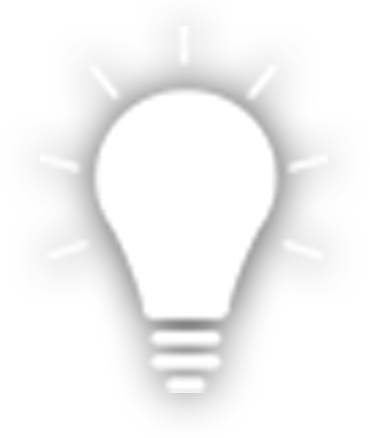 Automate Merchant set-up in Ezic's system through the Enterprise Control Interface. Simplify the Merchant boarding process while eliminating manual data entry. Transactions from multiple sources can be aggregated into a single Ezic account, providing consolidated reporting while allowing features to be configured by Site Tags.
NEUTRAL PROCESSOR
& BANK PHILOSOPHY
One interface provides access to all processors for your clients. Ezic connects to every major processor in North America and numerous processors internationally. Our gateway eliminates the need for you to get involved with your clients' financial relationships. If you're already involved, increase your control without expending additional technical resources.
Recurring
Billing

PCI Compliant Recurring Billing allows you to set automatic recurring payment plans, while removing the liability associated with cardholder data storage and PCI Compliance.
Development
Tools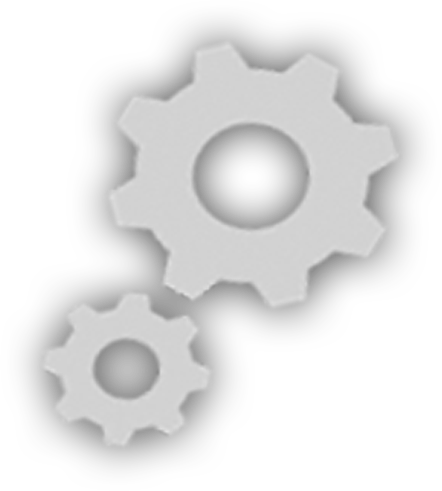 Ezic is development language & platform neutral. HTTP/HTTPS based transport protocol can be easily accessed from any programming environment.
Fraud
Barricade™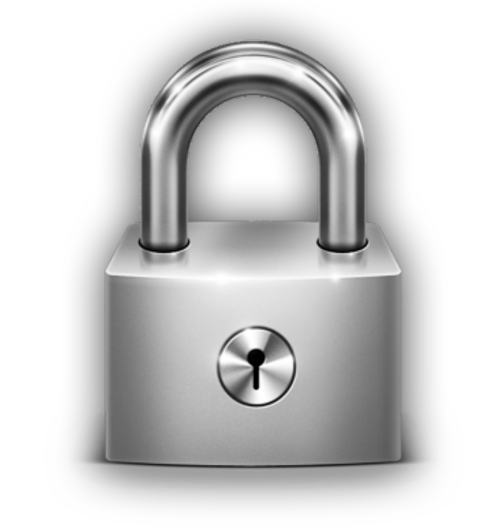 Fraud Barricade™ provides unparalled transaction protection.
Public & Private Negative Database Solutions
15 Fully Customizable Fraud Scrubbing Settings
Advanced Chargeback
Management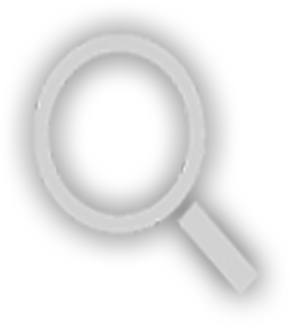 Electronic chargeback tracking and reporting while maintaining acquirer neutrality. Monitor and manage real-time chargeback data and retrieval requests with Chargeback Lookout™. Software developers can utilize SRI to automatically feed real-time chargeback data directly into their applications.
Real-Time
Reporting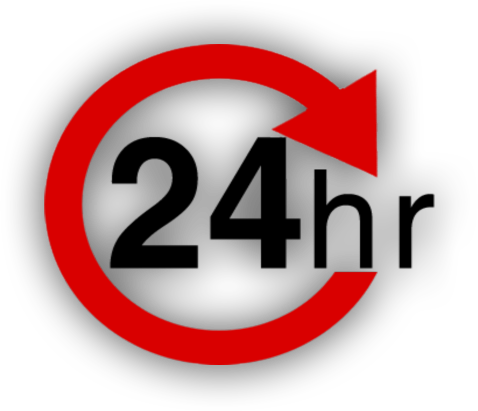 Quick and Easy One-Click Reports
Custom Agent Reports
Custom Merchant Reports
Real-Time Reporting
Data Retrieval Interface API