MERCHANT
FEATURES

ACH
Processing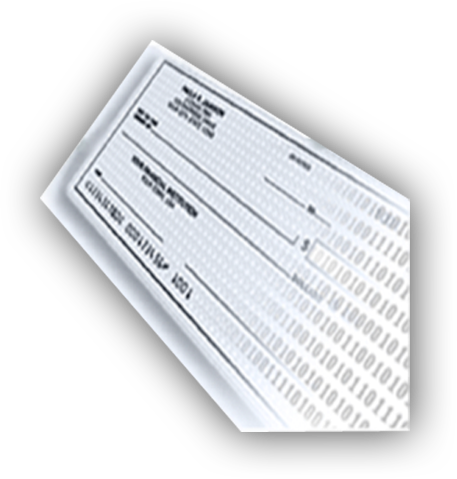 Accept Online Checks
Increase range of accepted payments
Applicable Chargeback Lookout™
Customer Service provided for disputes
High Risk Merchants Accepted
Batch Settlement
Reports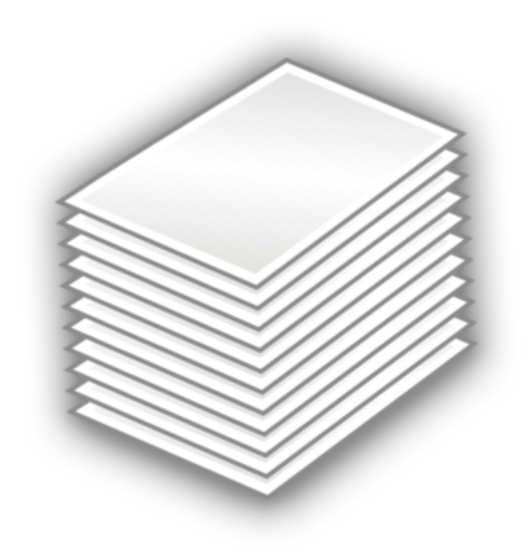 Daily Batch Settlement Report
Automatic Email Notificaton of Failed/Unsettled Batch
Fraud
Barricade™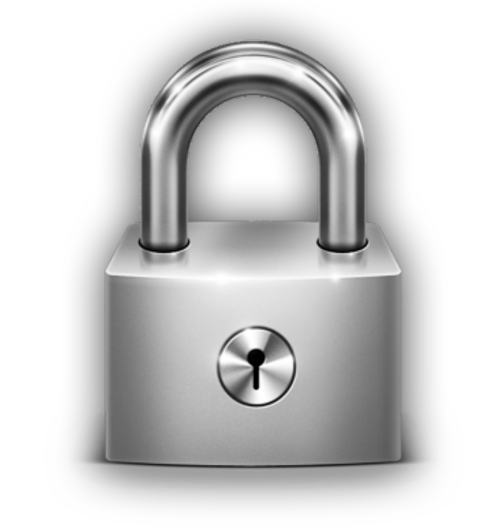 Fraud Barricade™ provides unparalleled transaction protection.
Public & Private Negative Database Solutions
15 Fully Customizable Fraud Scrubbing Settings
Recurring
Billing

Setup recurring payments without the liability associated with card holder data
Define your own billing intervals and transaction amounts
Total flexibility
Process transactions with Tokenization
Token
ization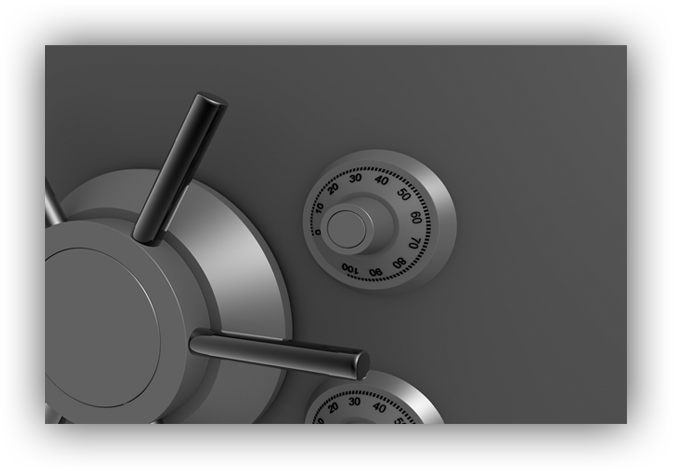 Store credit cards securely in the gateway without exposing information by using an ID number to identify the customer and associated card data.
Card Expiration
Date Updater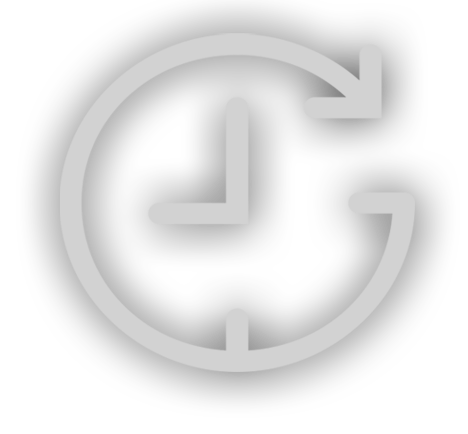 Predict expiration dates for expired cards to effortlessly retain customers and increase revenue.
Extend Rebilling
Earn Additional Revenue
Reduce Customer Service Needs
Improve Customer Satisfaction
Chargeback
Lookout™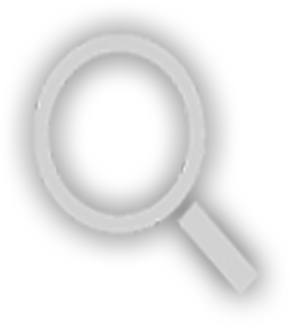 Keep merchant bank accounts in good standing
Monitor & Manage chargeback data and retrieval requests
Direct daily feeds from the merchant's bank
Transactions flagged in gateway
Audit
Trail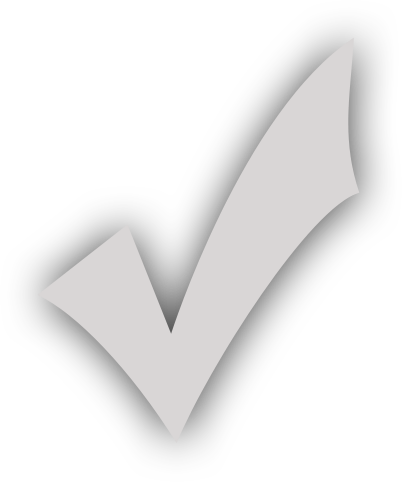 Automatically track every attempted & successful action
Real-Time Monitoring
Warning and error messages are posted upon first detection of misuse
Multi
MID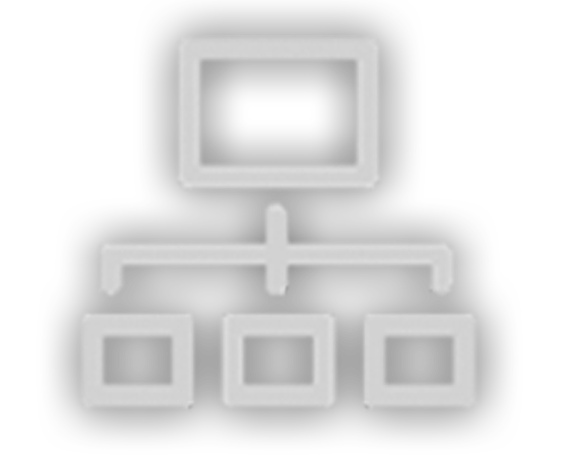 Merchants are able to process multiple merchant bank accounts under one account in the gateway.
Customizable Fallback & Cascade settings
Configure accounts by load balancing, transaction type, card issuer, site tags, or priority
CRM
Tools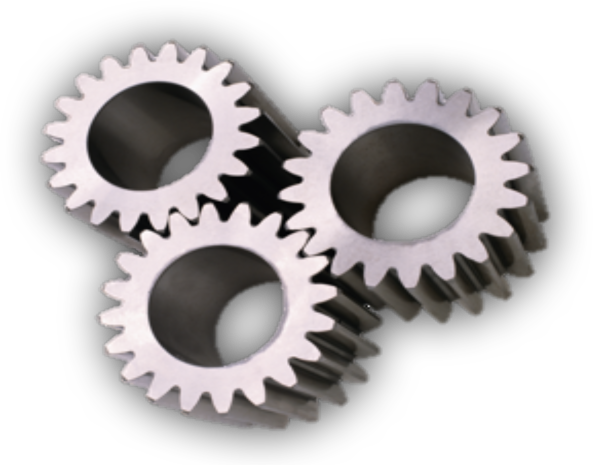 Customer email receipts, decline notices, & other communication
Configure & customize emails, receipts, & member activations
Assign templates to specific sites and/or transaction types
Advanced
Reporting
Quick and Easy One-Click Reports
Custom Merchant Reports
Real-Time Reporting
Data Retrieval Interface API